About Us
Our Mission is to make STRONG Indonesian eCommerce!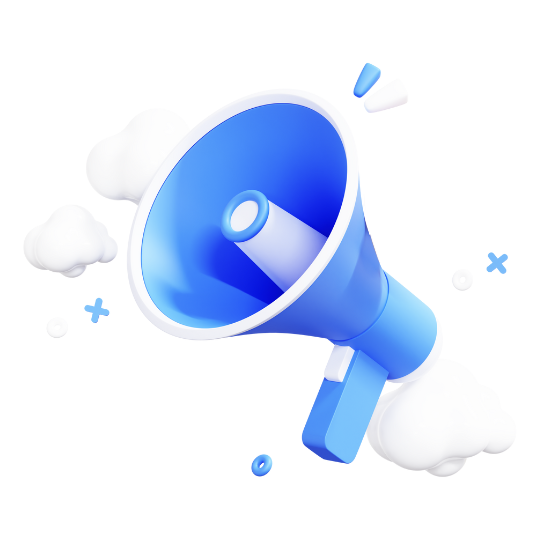 "Men have become the tools of their tools"
- Henry David Thoreau -
What is iPaymu?
iPaymu is a Merchant Aggregator for various Banks and other Institutions to be integrated into iPaymu Users.
iPaymu has a mission to help all digital businesses in Indonesia to monetize their products and services safely and easily.
iPaymu can facilitate various payment instruments on various platforms, online and offline.
IPaymu Vision
---
Encouraging digital economic growth in Indonesia for the welfare of the people of Indonesia.
Our Philosophy
---
Focusing On Services Directly On Customers.
Our B2B Sector Specialization:
e-Commerce, Perusahaan FMCG (Penjualan & Layanan), Transportasi, Consumer Durables, Pengumpulan Biaya Sekolah, Biaya Perawatan Masyarakat, Hotel & Restoran, UKM & Komunitas, Mobile Apps.
IPaymu Mission
---
Streamlining National Payments.
Being a simple, safe and reliable online payment in Indonesia that serves merchants by heart.
Facilitating UKM (Small Medium Enterprises) & Online businesses in Indonesia to have online payment services.
Improving the competence of Indonesia UKM (Small Medium Enterprises) & Online business locally and globally.
Increase online business in Indonesia.
What Makes Us Different
---
Freehold Technology Built In House.
Customer Centric approach without causing problems.
Vertically focused payment solution (B2B).
BANK PARTNERS
BANK NOT PARTNERS
Our Management Team
Our team consists of experienced executives in the fields of business and IT.
Our vision is supported through our understanding of commercial needs in modern times which are full of disruptions.
Halo, Ada yang bisa dibantu?