"Price is what you pay. Value is what you get."
Warren Buffet
ESCROW – Joint Account
Escrow is a joint account service managed by iPaymu. iPaymu ensures that all parties involved in online transactions fulfill their obligations and obtain their rights properly.
---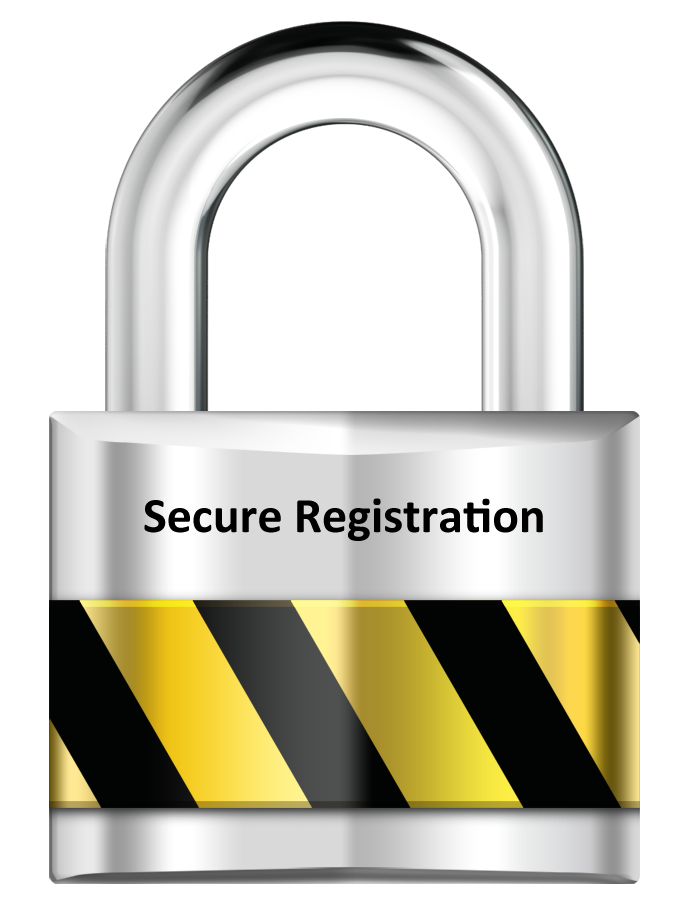 Virtual Account (VA)
Make it easy to validate your online store transaction payments from various banks automatically, without creating accounts at multiple banks.
---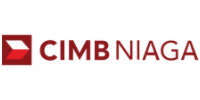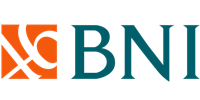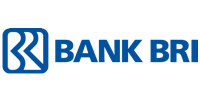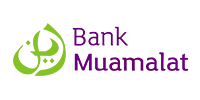 ---

---
*
---
*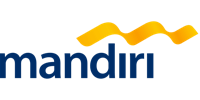 Credit Card
Adding the flexibility of payment via credit card which is still your customer's choice. We can process all Credit Cards and Debit Cards bearing the Visa & Master Card logo.
---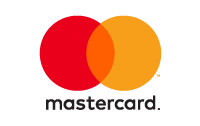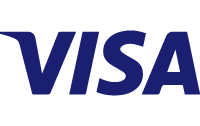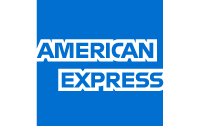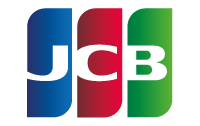 Installment Without Credit Card
Provide installment payment methods for customers and increase your transaction conversions.
---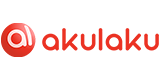 Debit Online GPN
With the increasing number of GPN cardholders, Debit Online GPN is a payment method solution to increase your business customer base.
---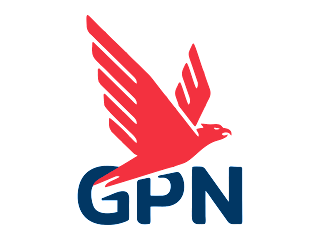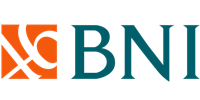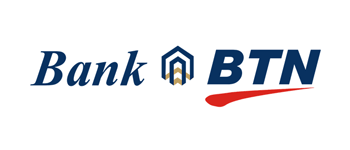 QRIS Payment
Provide convenience and convenience for customers in making payments through various e-money channels with a single scan of the QR Code
---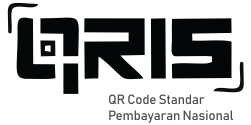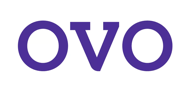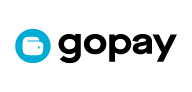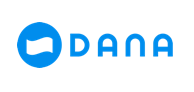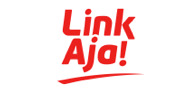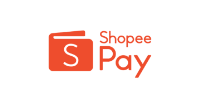 ---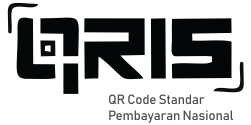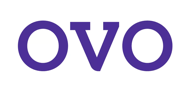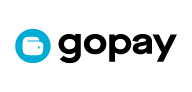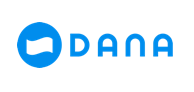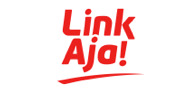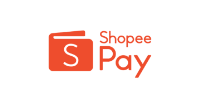 Convenience Store
Providing convenience for customers in making payments through Indomaret, Alfamart, Dan+Dan, and Lawson which are widespread in Indonesia
---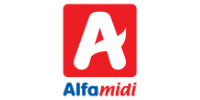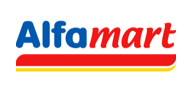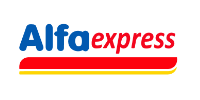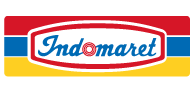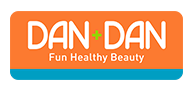 ---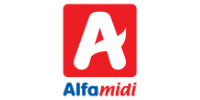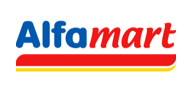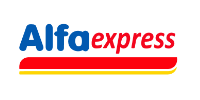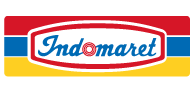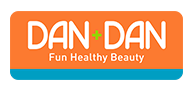 COD (Cash On Delivery)
Capture customers who lack confidence in shopping online. Customers pay when the goods arrive, use the iPaymu COD Service so that your transactions get bigger.
---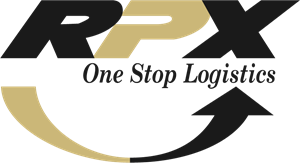 ---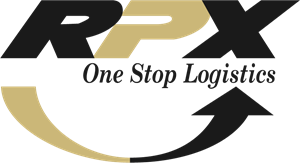 Withdrawing funds
You can withdraw funds from your iPaymu account to your bank account at any time when needed.
---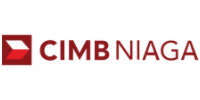 ---
Withdrawal of Other Banks