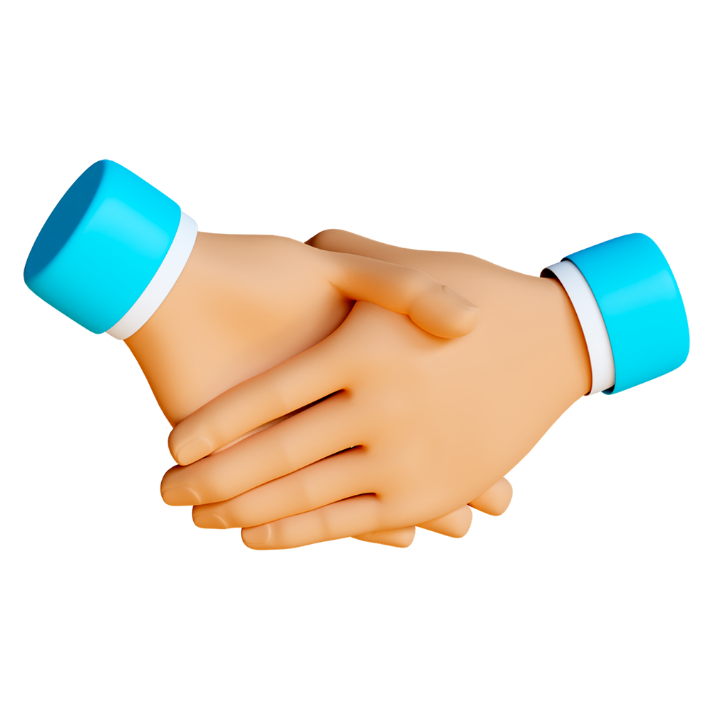 The main vision of Escrow presence is
Increase security when financial transactions occur. The payment process for goods does not go directly to the seller's account but will be temporarily accommodated in the Escrow account. Escrow closes the possibility of fraud by the seller. All transactions from the Payment Link are automatically directed to Escrow Payment.
How to Activate Escrow
If you are a buyer, here are the procedures for activating escrow, confirming escrow and extending the order warranty
You just need to click the "Change transaction to Escrow" in the email sent by iPaymu if you want to activate escrow.
You can confirm the escrow, by clicking the "confirm now" in the email sent by iPaymu if you want to confirm the escrow transaction.
You can extend the warranty period of your order if you have not received your order within 7 days, by clicking the "Extend Order Warranty" button.