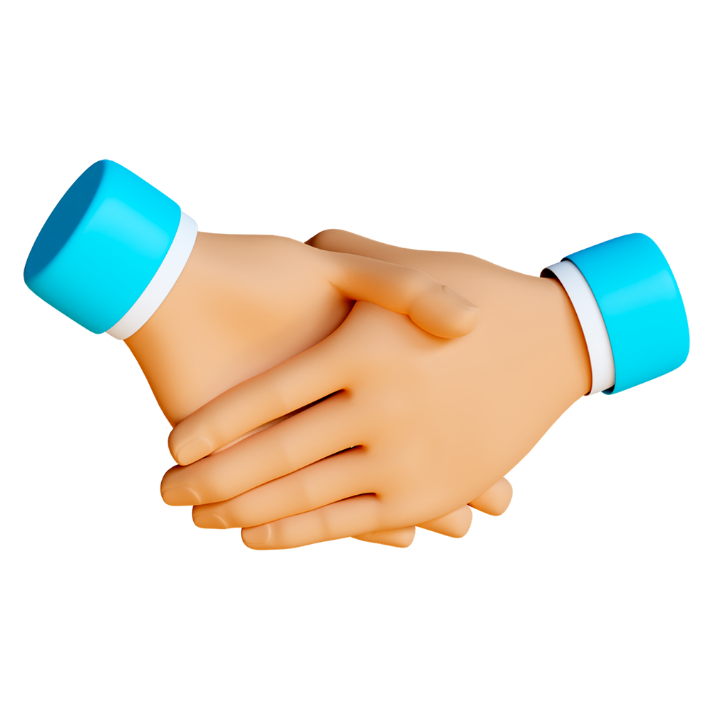 The main vision of Escrow presence is
This service secures transactions made by Buyers on merchants integrated with the iPaymu payment system. With the Escrow service, the merchant will receive new payments (funds) when the buyer performs a "Confirm Transaction".
This Escrow Service is automatically Active (default) on the Payment Link feature and the Webstore/ Merchant platform that is integrated with iPaymu if activated by the buyer (customer) who shop at iPaymu Merchants.
Will be an option for the Buyer when making a payment (can be activated or no)
How to Activate Escrow
If you are a buyer, here are the procedures for activating escrow, confirming escrow and extending the order warranty
You just need to click the "Change transaction to Escrow" in the email sent by iPaymu if you want to activate escrow.
You can confirm the escrow, by clicking the "confirm now" in the email sent by iPaymu if you want to confirm the escrow transaction.
You can extend the warranty period of your order if you have not received your order within 7 days, by clicking the "Extend Order Warranty" button.