Already have an iPaymu Account?
Attract customers who lack trust of online stores to be able to shop online and pay when the goods arrives.
Procedure of COD Services
Service fee O%. Boosting the flow of your transactions
due to iPaymu Cash on Delivery services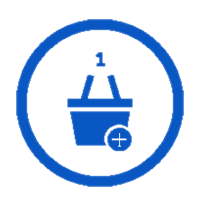 Buy and Sell
Buyers make purchasing transactions on the seller's website that has been integrated with iPaymu.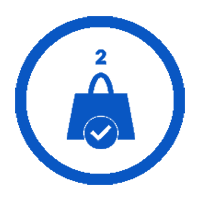 Buyer Chooses COD
After checkout, the buyer is directed to an iPaymu payment page and chooses the COD payment method.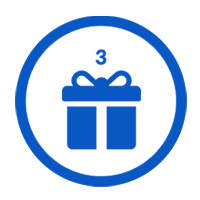 Seller Prepares the Goods
The seller receives a notification and an order to prepare the goods and sends it to the logistical pulling point.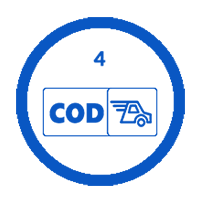 Items Picked Up and Shipped
Goods will be picked up, sorted and sent by the logistics courier from the pulling point to the buyer's destination address.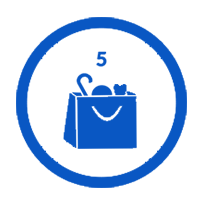 Goods Received by the Buyer
Goods are received and inspected by the buyer, if according to the buyer makes payment in cash to the courier.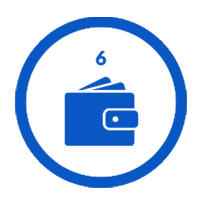 Successful COD Transaction
COD transaction is complete, payment funds will be received by the courier. Funds will go directly to the seller's iPaymu account.
Frequently Asked Questions
Frequently asked questions about the Cash On Delivery service of iPaymu
Terms and Conditions
Have a verified iPaymu account. If you don't have an iPaymu account, please register here
Pick Up locations are within logistical range (iPaymu Partner)
The product being sold is not a dangerous or illegal product
Agree to the terms and conditions for the iPaymu COD service