Already have an iPaymu account?
Attract customers who want to make online purchases in installments according to their needs and shopping necessities.
Benefits for your Online Business
You can get various benefits by activating the Akulaku Credit Card Installment service
Lightning quick approval up to 2.000.000 rupiah liquidated in 5 minutes!
Payment by AKULAKU will increase the volume of transactions because customers can make payments by instalments
Transactions are safe, registered and supervised by OJK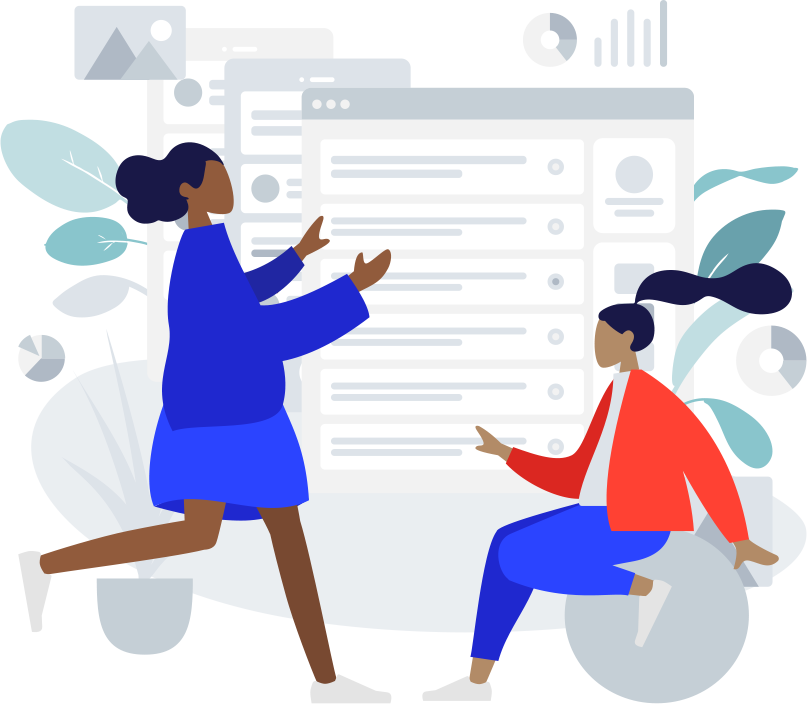 Procedures for the Akulaku Service
Boosting the flow of transactions due to the Akulaku Installment Payments without a Credit Card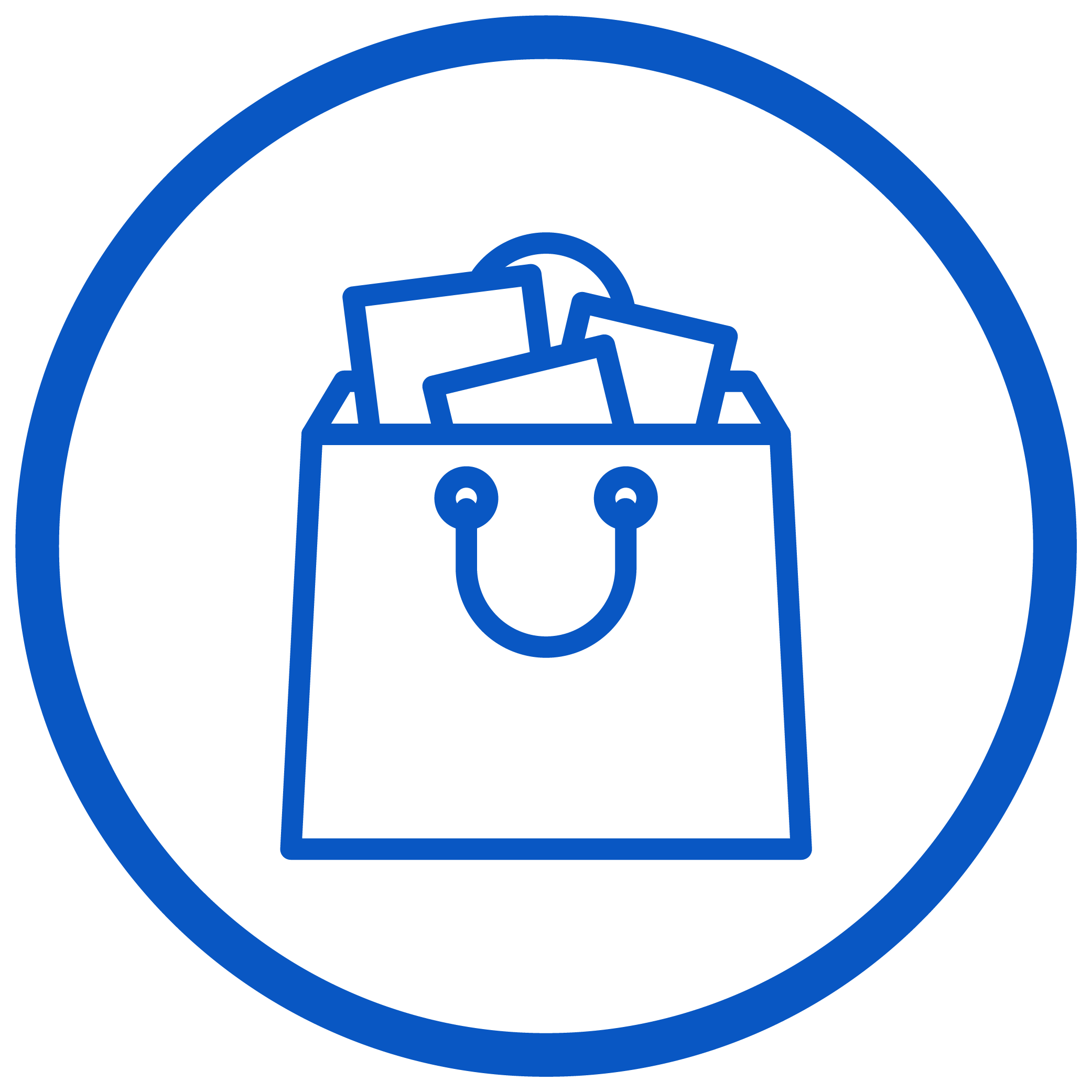 Buy and Sell
Buyers make purchasing transactions on the seller's website that has been integrated with iPaymu.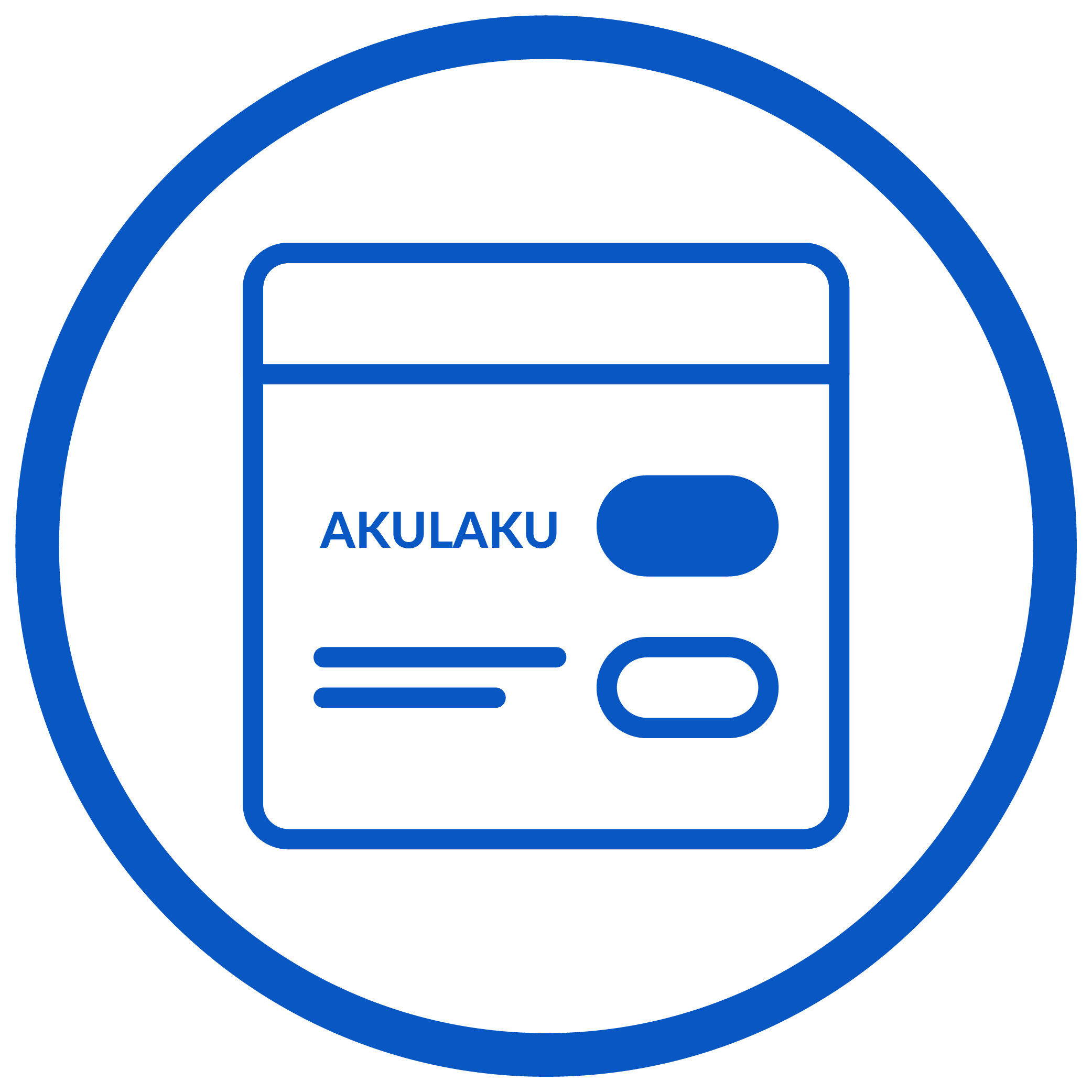 Buyers Choose Akulaku
After checkout, the buyer is directed to an iPaymu payment page and chooses Akulaku's installment payment method.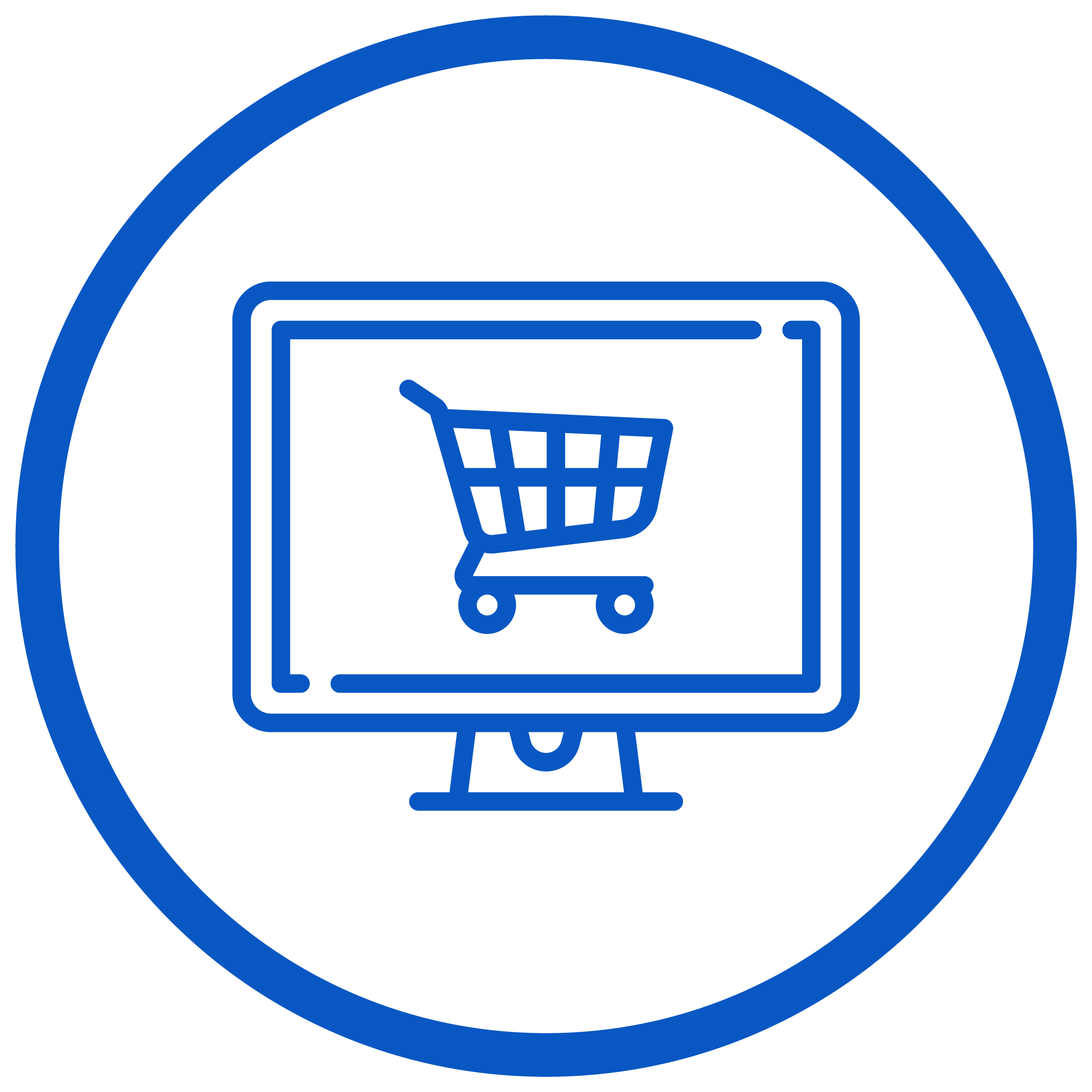 Buyers are directed to Akulaku
Buyers are directed to the Akulaku page. If they already have Akulaku credit, the buyer logs into Akulaku. If they don't have Akulaku credit then they can apply first.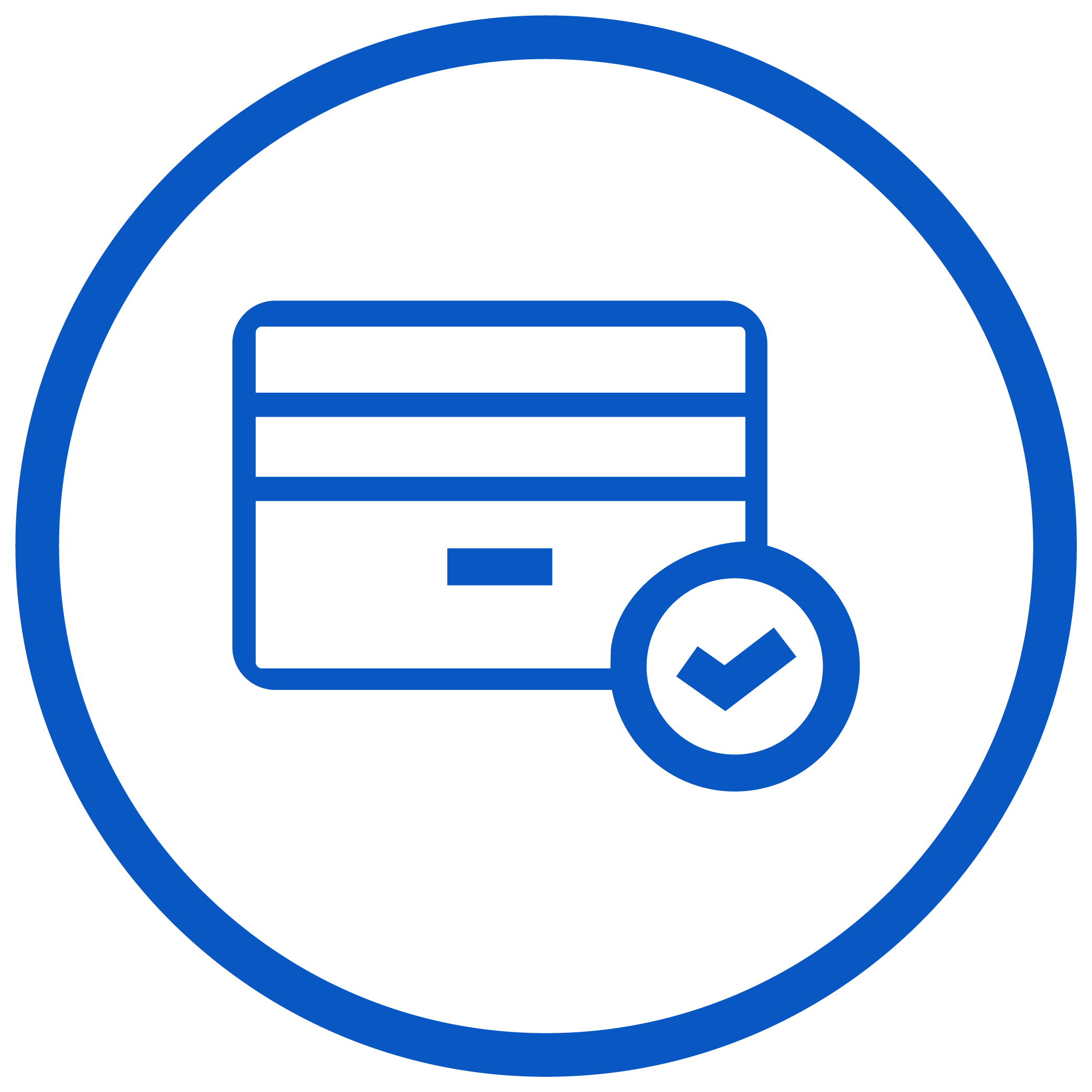 Payment Received
Payments by customers are received by Akulaku and then forwarded / paid to the seller's iPaymu account.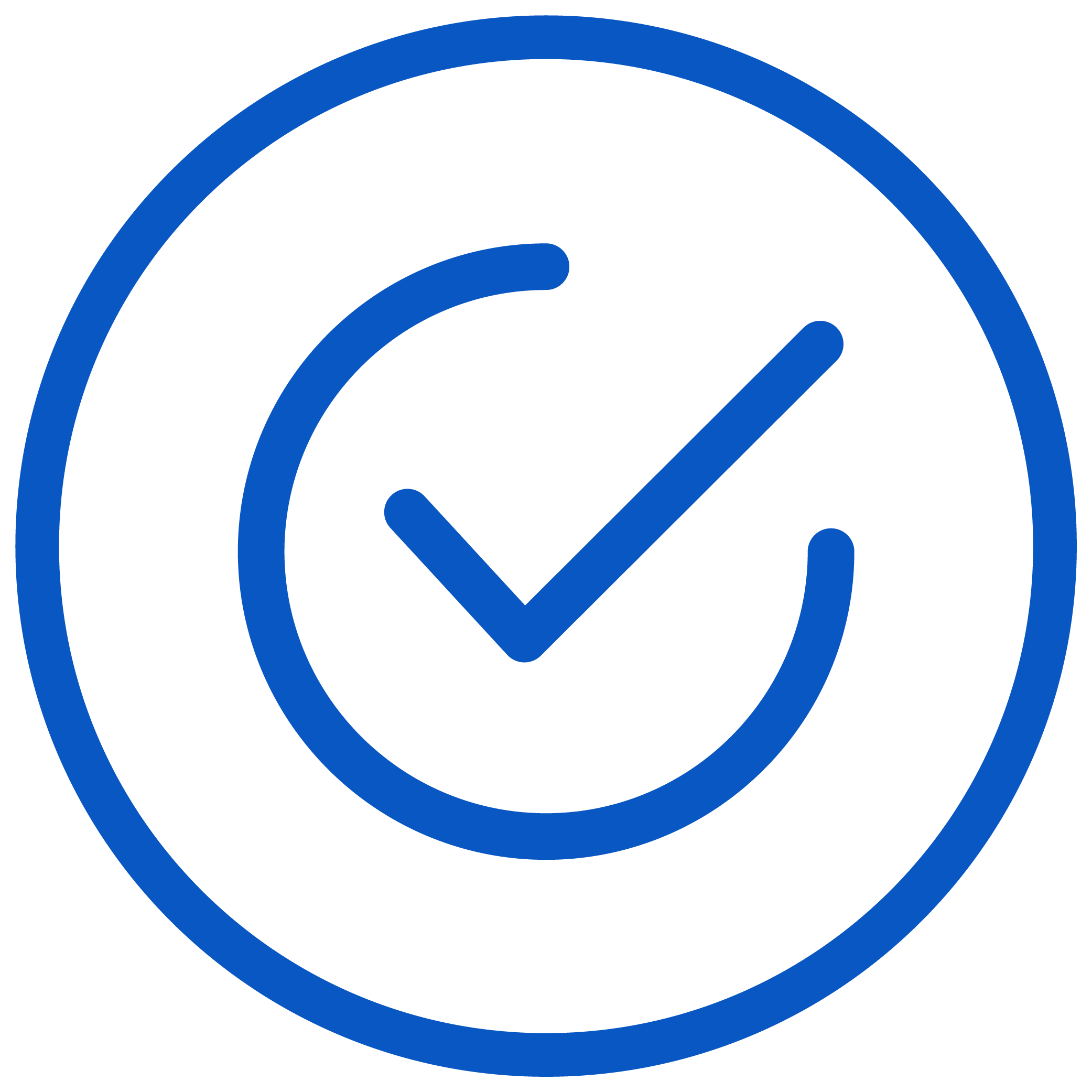 Transaction Successful
Akulaku transaction is complete, payment goes to the seller's iPaymu account 100% of the value, minus the Akulaku transaction fee of 1.5% + 5000 / transaction.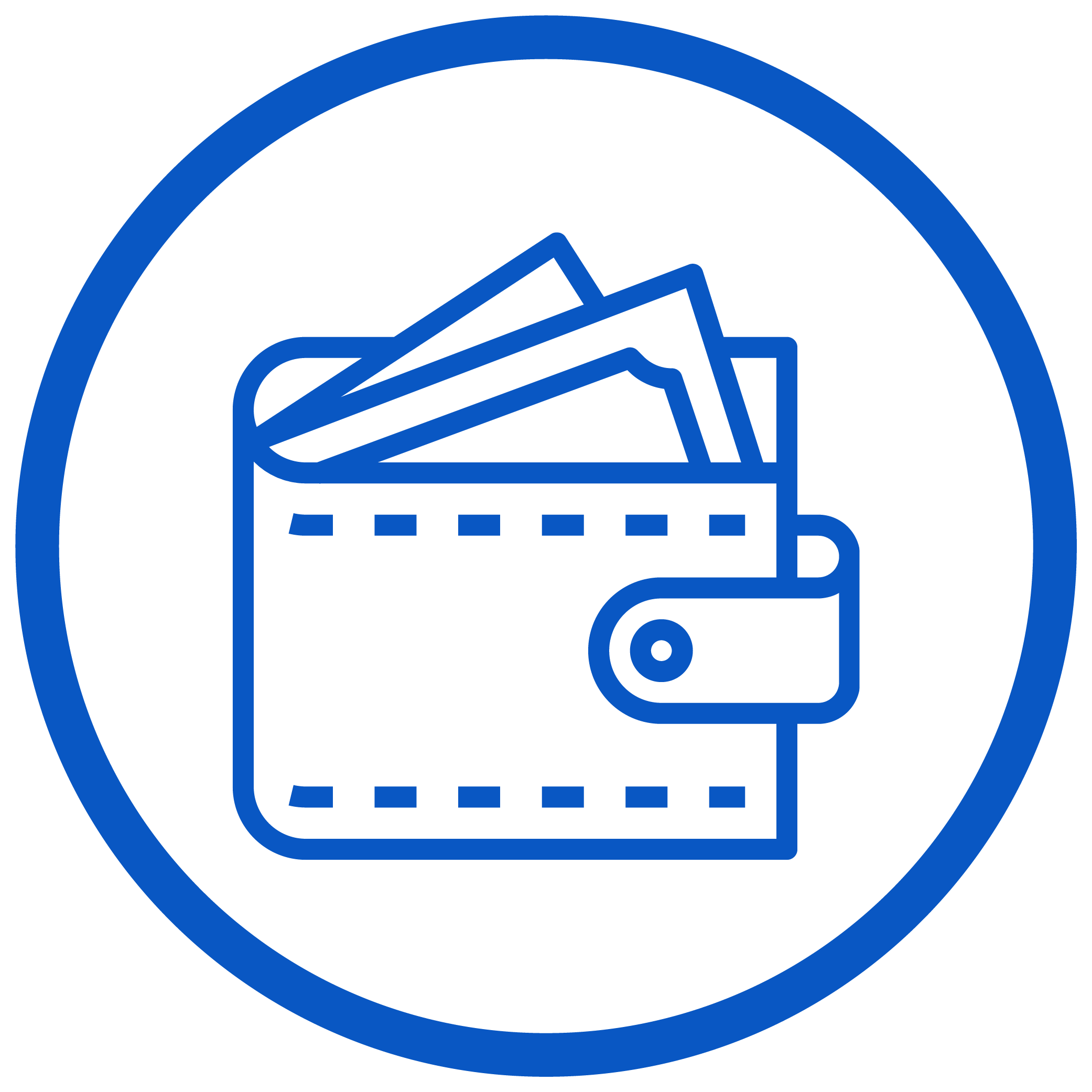 Installment Payment
Installments will be billed directly to the Akulaku's buyer credit.