Local Transaction
Payment gateway or payment processors in digital era nowadays are very important to make it easier for your buyers to make online transactions. By using a payment gateway or payment processor system, you can provide many choices of safe and easy payment methods for online transactions with your customers.
iPaymu as the best payment gateway in Indonesia provides various payment channels according to your business needs. Starting from Local Transactions to International Transactions.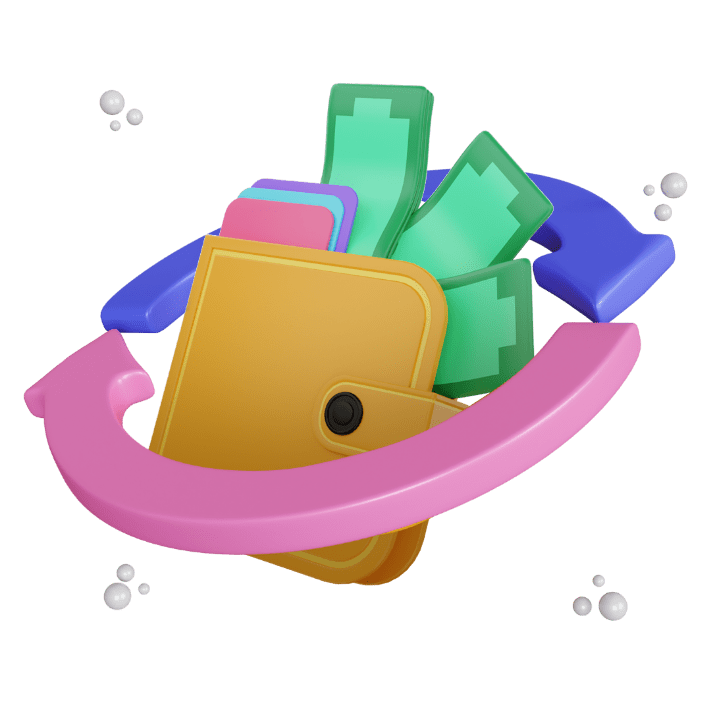 "Profit is sweet, even if it comes from deception."
- Sophocles -
Payments Channel - Local Transaction
Want a more detailed explanation?
Don't hesitate to contact us
Halo, Ada yang bisa dibantu?