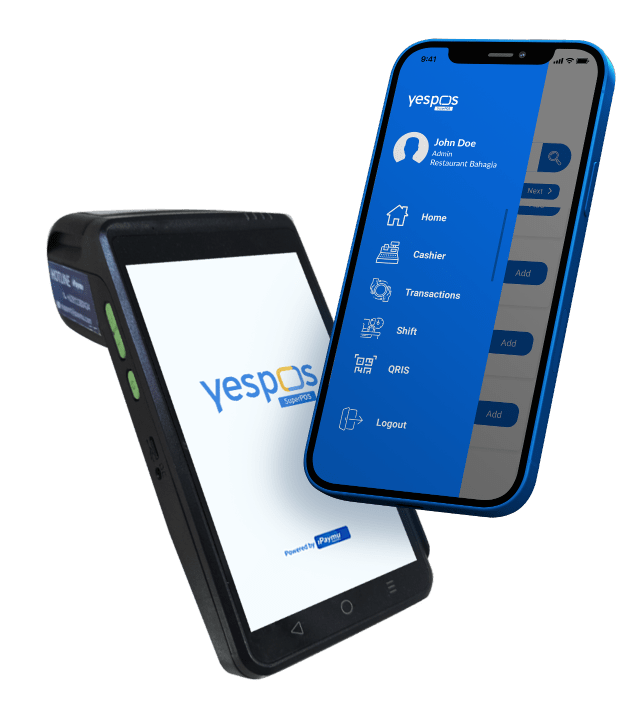 YesPOS is a Point of Sales platform / Online Cashier Application to make it easier for you to record transactions, receive transactions, inventory management and etc.
Point of Sales application that can be used to make sales transactions at Industry Café & Restaurant, Retail, Fashion & Accessories, Franchise, Salon & Barbershop, Car Wash, Laundry and others.
YesPOS is a Point-of-Sales to make your business scalable and allow you to get maximum profit.
Yespos can accept all types of payments from various QR Channels, Debit Cards & Credit Cards.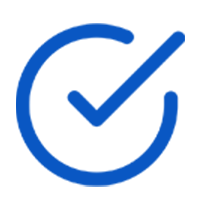 Super Efficient Price, Fast Profit!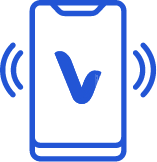 Connected to the Viralmu.id booster, making customers become sellers.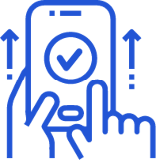 Supports various payment methods and PPOB, becomes part of financial inclusion and you can do withdrawal.
Frequently Asked Questions
Frequently asked questions about the iPaymu YesPOS service