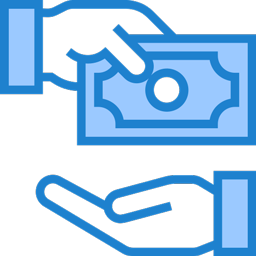 Transparent Costs
There are no activation fees, monthly fees or hidden fees.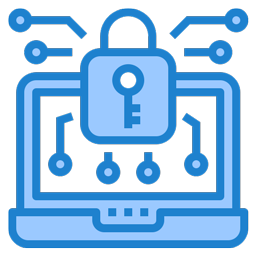 Full Encryption
User data security is our priority on all fronts.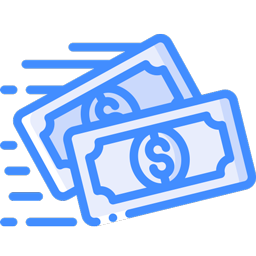 Quick Withdrawal
Cash withdrawals in real time, anywhere and at anytime.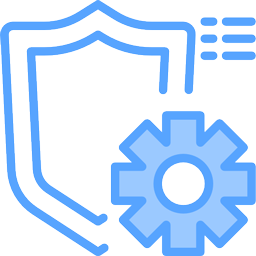 Secure and User Friendly
Securing and being user friendly is our purpose.
iPaymu, Very Very Smart
Plug&Play Payment System Solutions for e-Commerce,
Reseller, Dropshipper
Seamless Checkout
Simple Rest API
No Coding
No Host-to-Host to Bank
Setup BRAND on ATM Display
PCI Compliant (PCIDSS)
Platform Agnostic
Realtime Settlement
00
Merchant Joining
All Over Indonesia

Our 30 Payment Channels
With just 1 Account, you will be integrated with 30 of our Payment Partner Channels. One App, One Integration.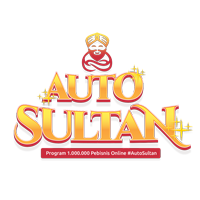 AutoSULTAN
Free
Covid-19 Anti-Recession Program. Strengthen your BRAND,
Sales & Marketing business
VA Prices
Affordable
The most affordable VA price
IDR 3.5K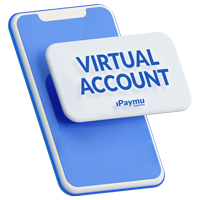 Automation In. One App, One Integration
iPaymu is a Digital Payment Solution Aggregator as a Service. Easy & Fast in activation accepting various payment channels.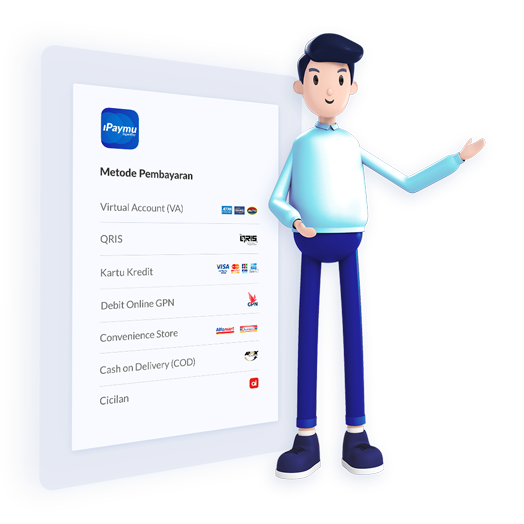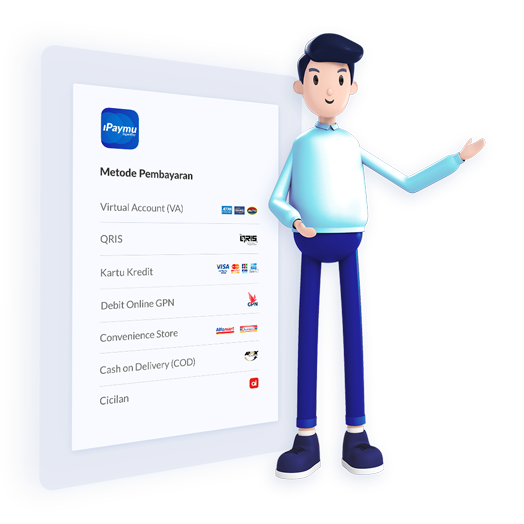 Buyers without hesitation transact with
BRAND your online store
Fast Transaction, Quick Receive Money
Custom iPaymu payment page, the easiest way to accept payments more reliably, with your own BRAND. Accept international payments & domestic with automatic payment receipt.
Make your shop online instantly without coding.
Powerful Dashboard
Transaction Management is getting easier and more transparent
Our service provides a powerful online dashboard to view your transaction history in real time and transparently.
By knowing the transaction history, you will easily find out which services are most actively used by customers so that it will be easier for you to focus on those services