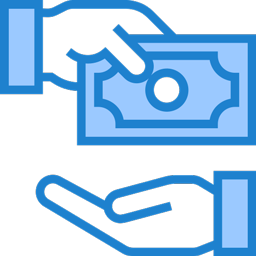 Transparent Costs
There are no activation fees, monthly fees or hidden fees.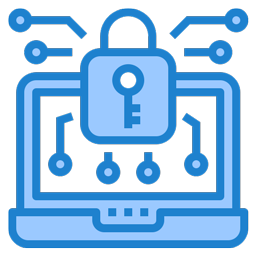 Full Encryption
User data security is our priority on all fronts.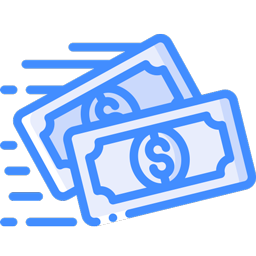 Quick Withdrawal
Cash withdrawals in real time, anywhere and at anytime.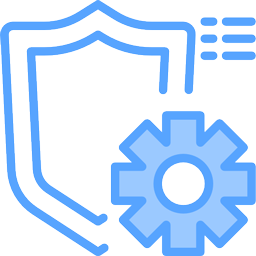 Secure and User Friendly
Securing and being user friendly is our purpose.
e-Money for e-Commerce
Plug&Play Payment System Solutions for e-Commerce,
Reseller, Dropshipper
Simple and safe setup
Upload and manage entire inventory online
No difficult transitions at checkout
Integrated payment processing
No Payment Gateway – No Coding
Adjust marketing schemes and increase BRAND
Higher security at no additional cost
PCI Compliant (PCIDSS)
Platform Agnostic
No Host-to-Host Banks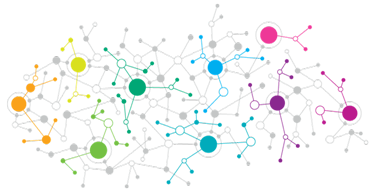 Our 30 Payment Channels
With just 1 Account, you will be integrated with 30 of our Payment Partner Channels. One App, One Integration.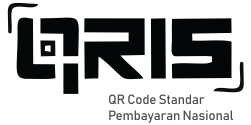 1 QRCode
for all e-wallet channels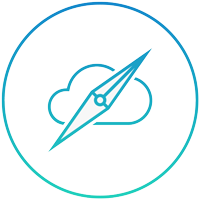 Digital Business Transformation
The iPaymu Ecosystem helps transform your business into a Digital Business, Less Trouble, End to End Solution, Sales Booster.
Automation In
iPaymu is Payment as a Service. Make your business more automated. Quick Registration, Quick Integration.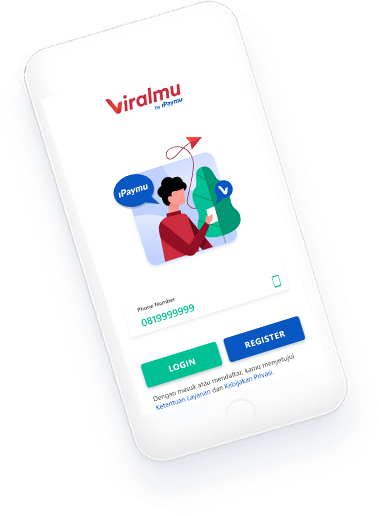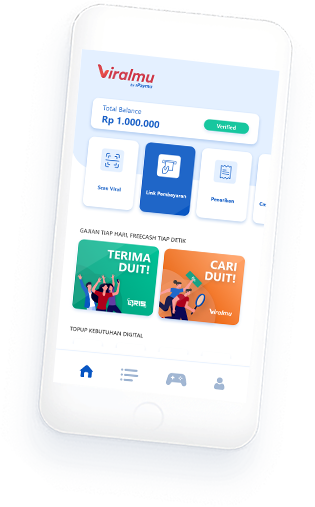 Viralmu Apps, iPaymu eCommerce Payment
Fast Transaction, Fast Receive Money
Viralmu Apps is a application can you use to do business activities online easily. Instant payment billing generates invoice links with various payment methods.
You can start downloading & get free income, free cash in the application.
Powerful Dashboard
Manage Transactions easily and transparently
Our service provides a powerful online dashboard to view your transaction history in realtime and transparently.
By knowing the transaction history, you will easily identify the most active services used by customers, so that you will be able to focus on these services.