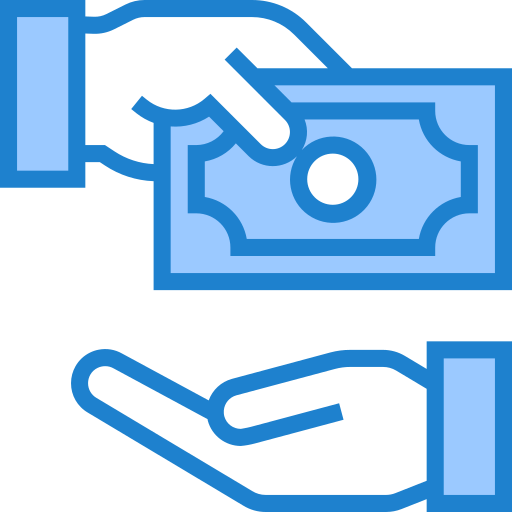 Transparent Costs
There are no activation fees, monthly fees or hidden fees.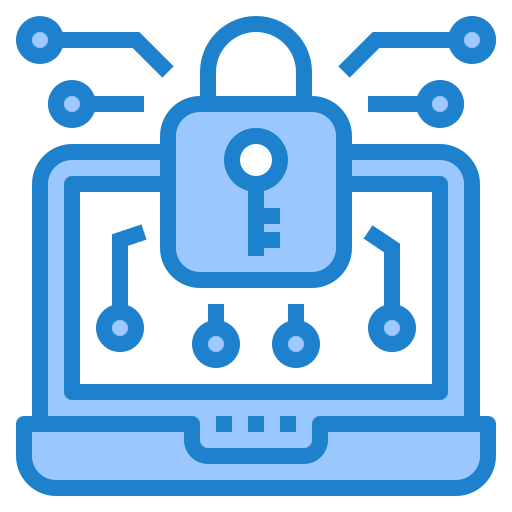 Full Encryption
User data security is our priority on all fronts.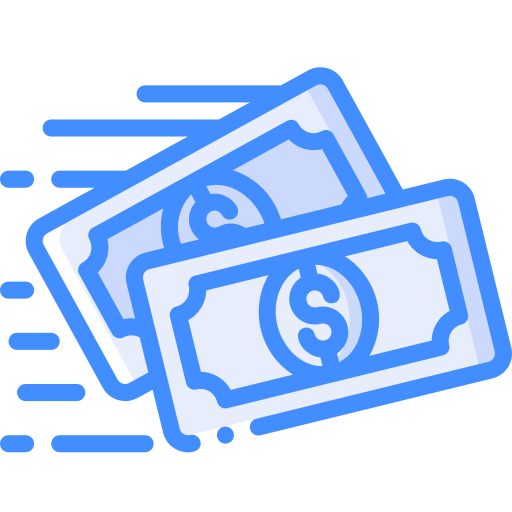 Quick Withdrawal
Cash withdrawals in real time, anywhere and at anytime.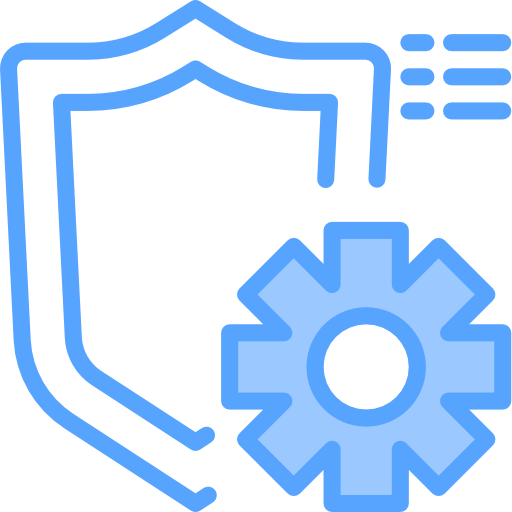 Secure and User Friendly
Securing and being user friendly is our purpose.
iPaymu Your Fintech Online Bussines
We Are More Than Just a Payment Gateway & Payment Processor
iPaymu automates your business, the more scalable, ready to scale!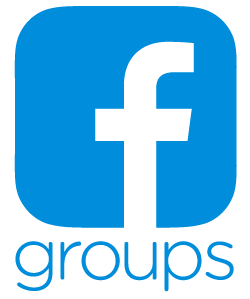 Monetizing Facebook Group
Are you the Facebook Group admin?
Secure your member transactions with the anti fraud payment feature & it's time to monetize!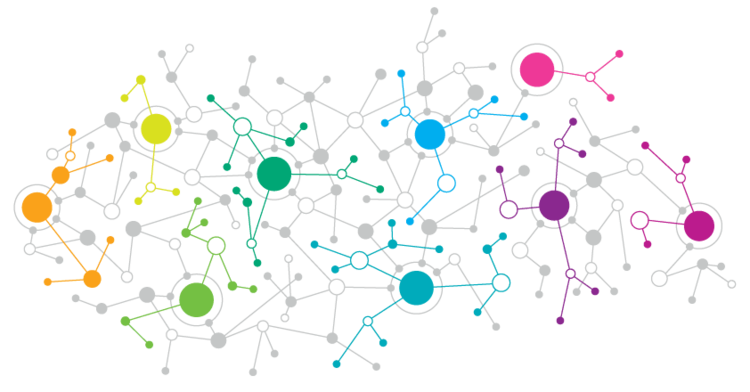 00
Merchants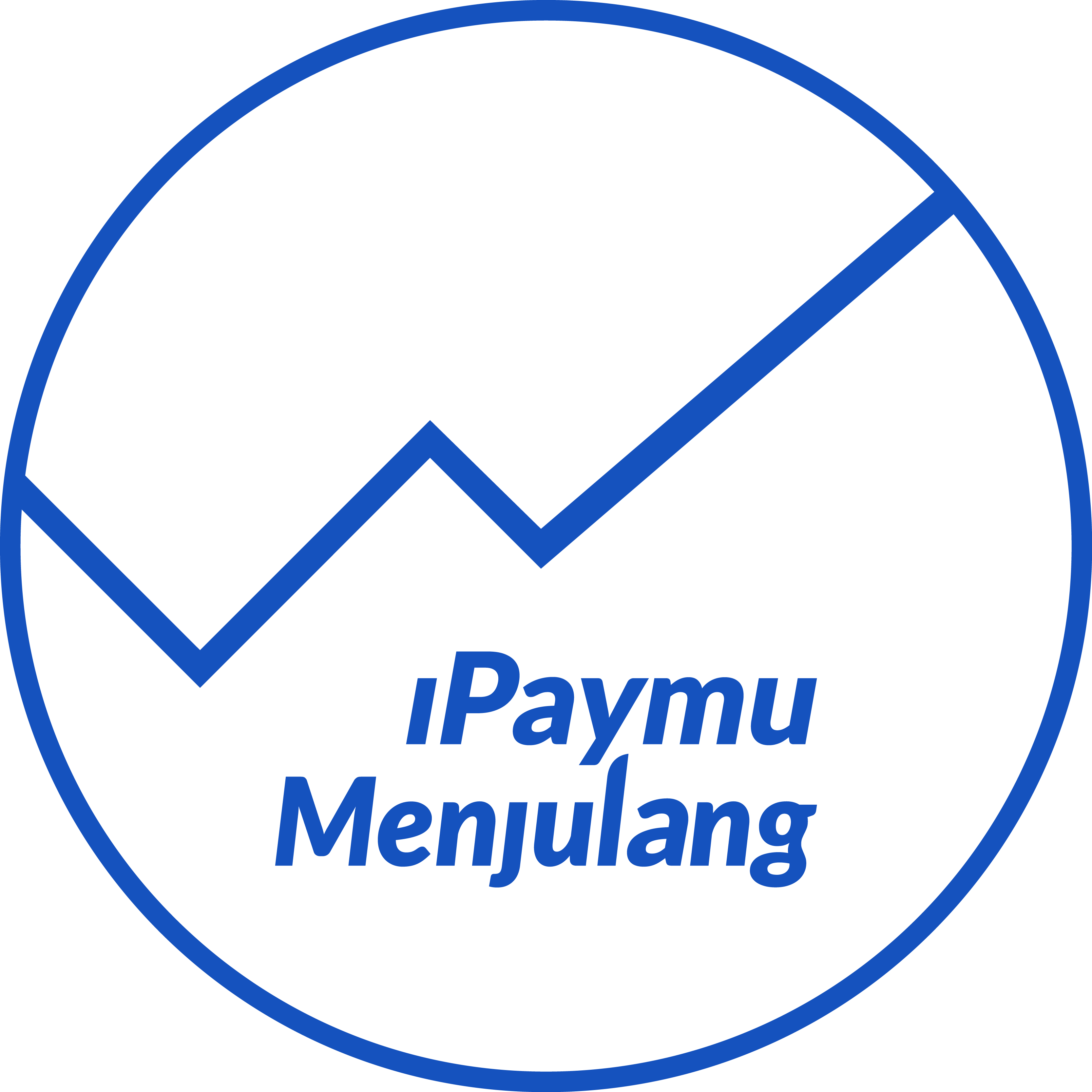 Program Partnership Menjulang
Menjulang Partnership Program
We have a mission to make Indonesia's e-commerce more robust by automating transactions.